Splendid Window Glass Repairs
24hr Service
Licensed Glaziers
Best Price - Guaranteed!
Servicing All Sydney Suburbs
CALL NOW FOR A FREE QUOTE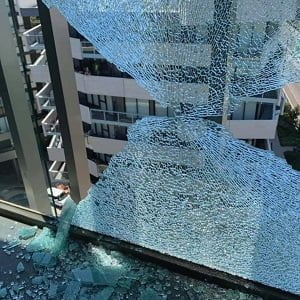 Sometimes, accidents happen and glass gets broken. If you find yourself in need of emergency glass repair, don't hesitate to give us a call! We'll come to your home or business as soon as possible and get the job done right.
Our team of experienced glaziers is here to provide you with top-quality glass services for your home or business. From window and door glass replacement to custom glass cutting and glass repairs, we've got you covered.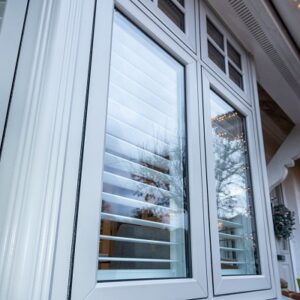 Designed to provide you with the best solutions for your space. Our team of experts will guide you through the selection process, helping you choose windows that are not only aesthetically pleasing but also energy-efficient and durable.
Window Glass Replacement | Splendid Window Glass Repairs – Call 02 8880 6429
Trusted Glass Replacement Services in Sydney
Are you looking for a reliable and experienced window glass repair company? Look no further than Splendid Window Glass Repairs! We offer a wide range of services, from glass replacement to window repairs and more. So if you're in Sydney and need your broken window or door glass repaired, be sure to give us a call!
GIVE US A CALL FOR FREE QUOTE NOW
Get a Quick and Easy Quote Today
Contact us now and let us transform your damaged window into a beautiful, clear view once again!